Für einen Monat lebte ich dem kleinen verschlafenen Ort San Carlos in Kolumbien. Dort arbeitete ich in der Sprachschule Spanish Adventure und startete das Projekt "Beautiful Faces Of Colombia".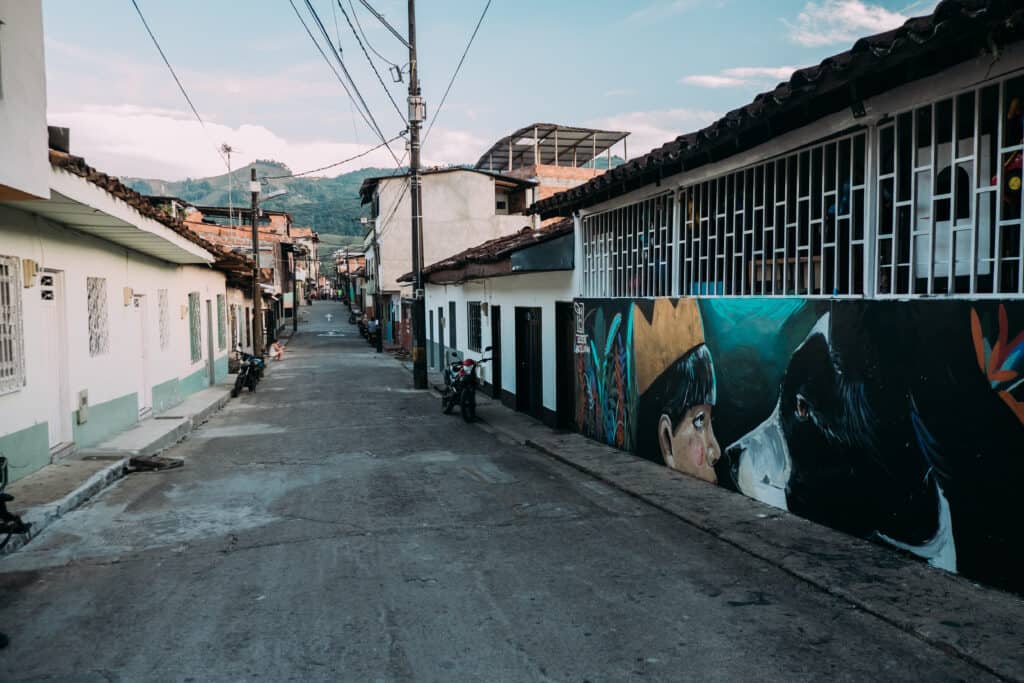 "After three weeks in that little town I feel kind of settled-in. During 6 days without a mobile, I paid more attention to the details, you usually don't notice. Even though I never expected to get it fixed here, that nice guy in the shop ordered some new electronic stuff, switched my touchscreen and it works!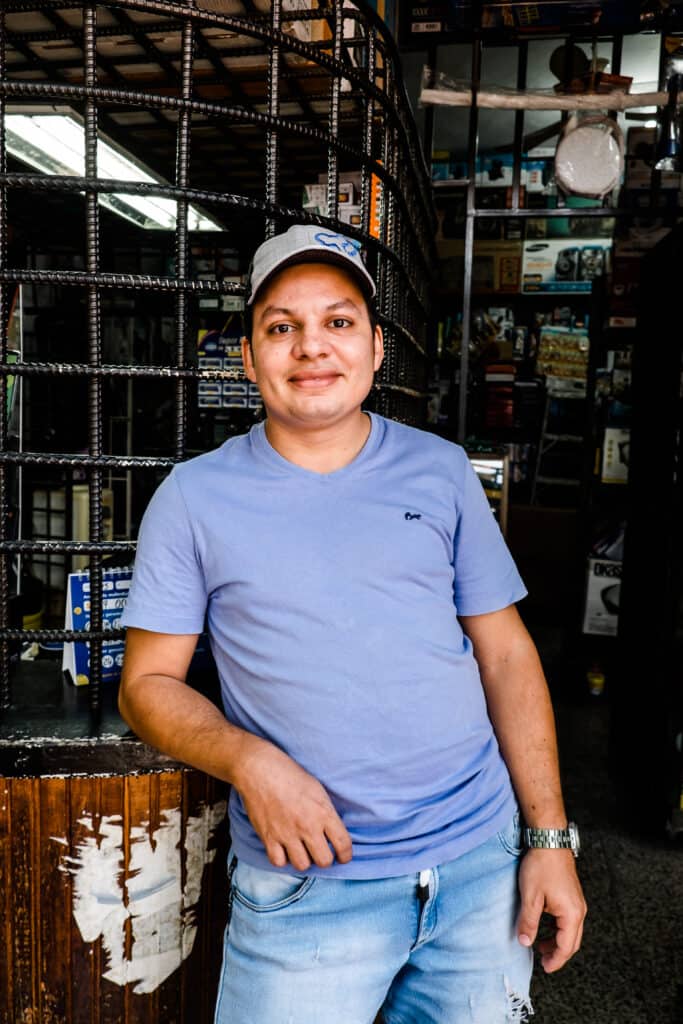 Every day, I find some beauty in the face of the people, in nature, in the words I hear. I fell in love with the beautiful street art. After the times of war, these murals give the community a lot of hope and joy.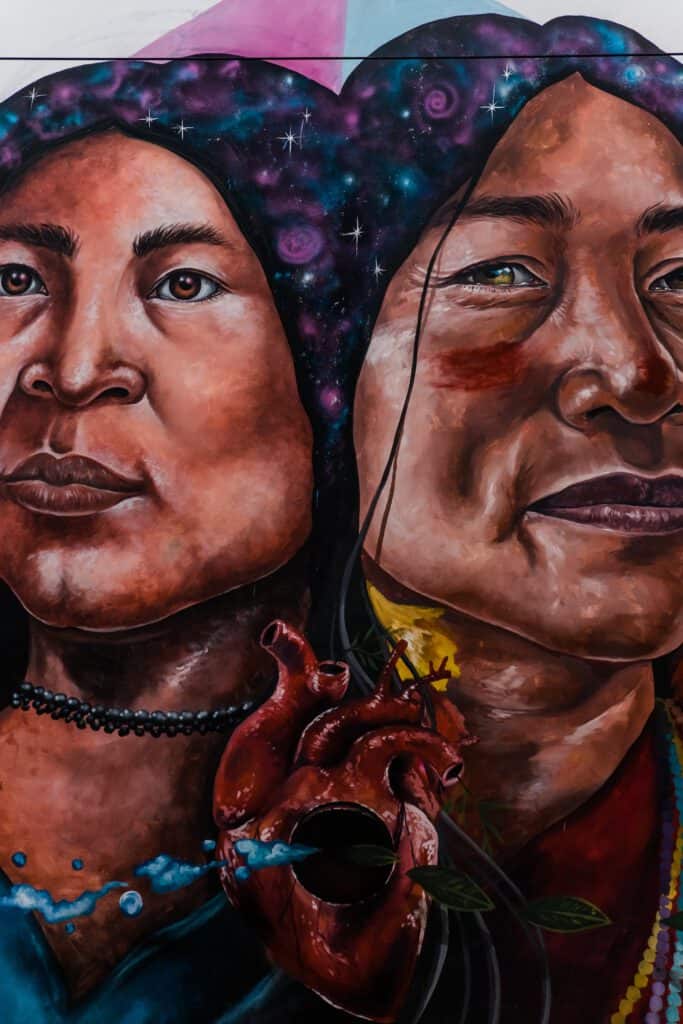 Walking on Sunday evening across San Carlos' big square, you feel like you are in a movie scene. Old men with deep wrinkles and cowboy hats tilted over their faces playing cards.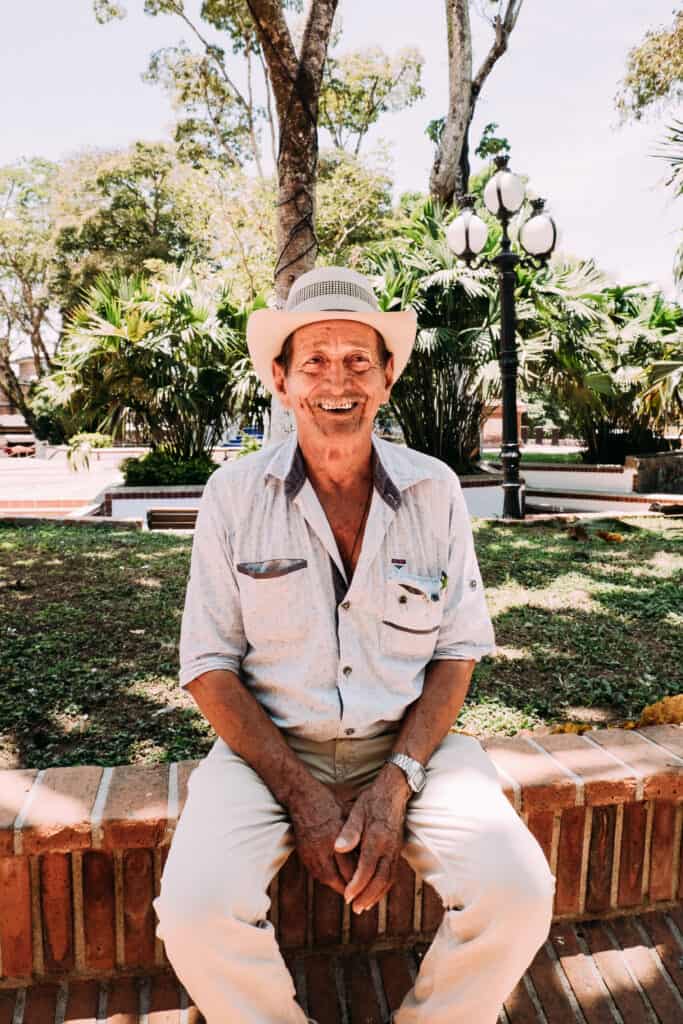 Watching the scenery, the sun slowly disappears behind the biggest mango tree I've every seen, giving the red bricks a stunning glow."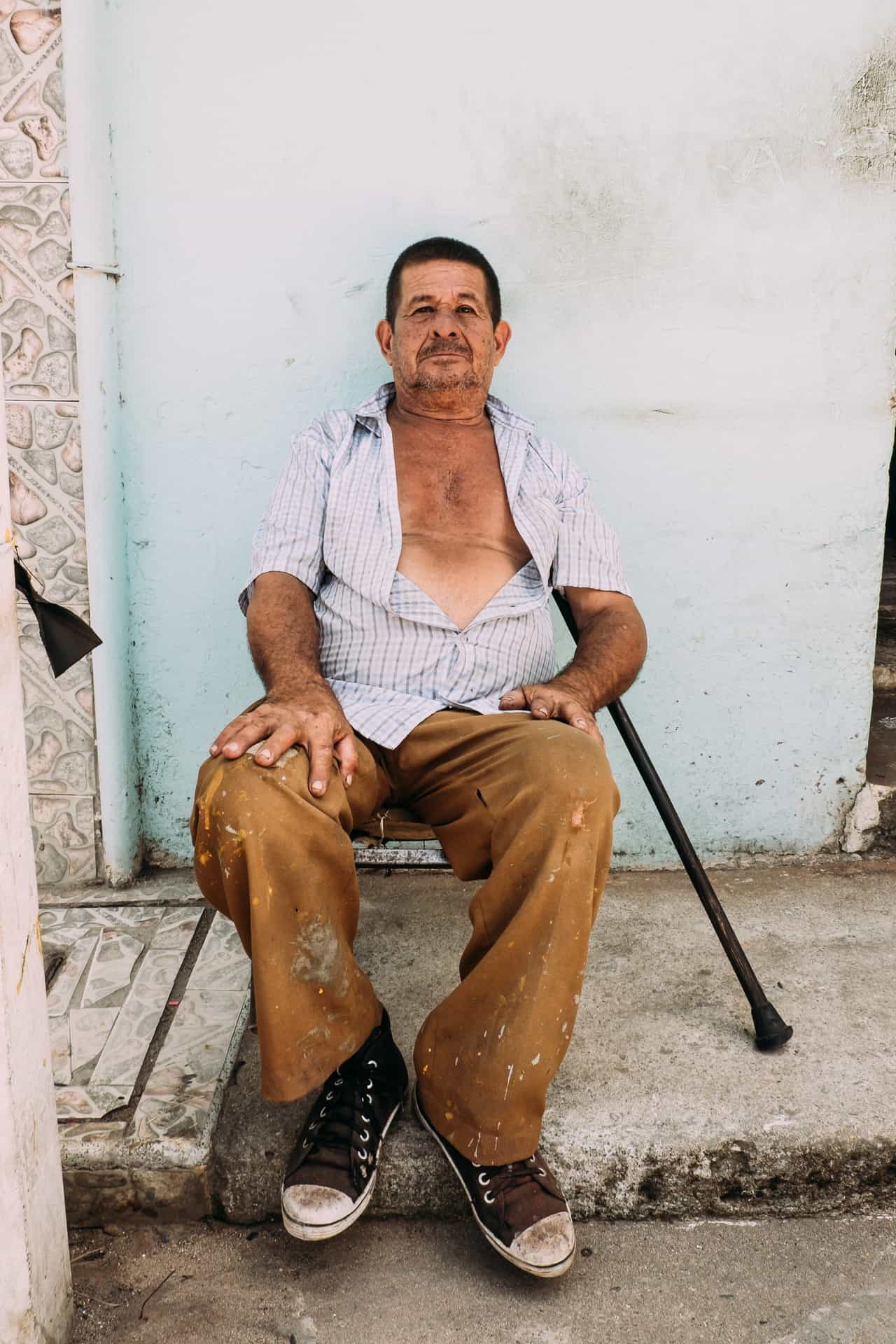 San Carlos you will stay in my heart forever.